Buy The Forbidden Forest
What is The Forbidden Forest?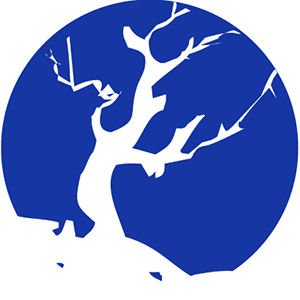 Highly private, lightweight, expansive and completely open, The Forbidden Forest (ticker: FORESTPLUS) is a stable and value-preserving cryptocurrency. "Forest" does not use the address or extra information on the traditional blockchain, and believes that transactional information can be simple and convenient in a secret packaging. Powered by advanced MimbleWimble protocol, Forest deletes and compresses historic transactional information to a large extent without harming key information. Relay strategy of "random wandering" ensures that every transaction is trackable before publicizing blockchain information. Unlike the high-inflation Grin currency model, Forest offers high privacy and openness. Offering inherent stability and trackability, The Forbidden Forest is based on a deflation model that preserves long-term value.
How do I buy The Forbidden Forest?

1.
Deposit funds into your account.

2.
Enter the amount of The Forbidden Forest (or Australian Dollar equivalent) that you would like to buy.

3.
Click 'Buy' to confirm your The Forbidden Forest purchase and your The Forbidden Forest will arrive in your CoinSpot wallet within minutes.


Should The Forbidden Forest become available, here are instructions on how to complete your purchase.