What is Fortuna?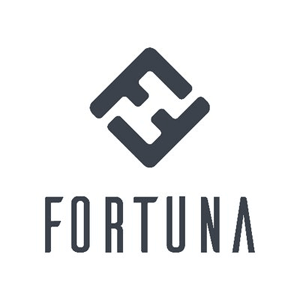 Fortuna (FOTA) is a decentralised protocol working in Over the Counter (OTC) derivatives market. It aims to create a blockchain platform for the OTC derivatives market allowing for an opportunity to create and trade derivatives linked to underlying assets. It provides five functional roles namely CoT maker, Trader, Quoter, Marker Maker, and Delegate. The roles of all these five entities are coded with pre-defined restrictions and definitions in a smart contract. By introducing a blockchain-enabled platform, aims to provide solutions to existing issues in the derivatives market including high broker fees, uncontrolled risk, a lack of transparency, and illicit behaviour. The Fortuna team pursues to develop a transparent, decentralised, innovation-driven, and automated infrastructure for the OTC derivatives market.
How do I buy Fortuna?
1.
Deposit funds into your account.
2.
Enter the amount of Fortuna (or Australian Dollar equivalent) that you would like to buy.
3.
Click 'Buy' to confirm your Fortuna purchase and your Fortuna will arrive in your CoinSpot wallet within minutes.


Should Fortuna become available, here are instructions on how to complete your purchase.