What is Fusion?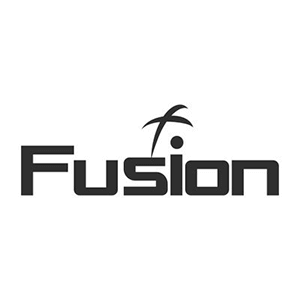 Fusion is on a mission to provide a connected blockchain ecosystem that powers the next wave of financial innovations in the cryptocurrency landscape. With Fusion, any business that deals with financial transactions can build financial applications for real-world use cases, such as bonds, options, futures, trading exchanges, etc. Provides seamless links and free interactions between digital assets, also fosters seamless integration with other businesses and technical systems Finance-focused native APIs simplify complex smart contract programming Custom-built consensus engine "Ticketed Proof of Stake (TPoS)" validates and secure transactions on the Fusion decentralised network FSN token enables access to Fusion feature suite and financial transactions on the network For developers or organisations looking to build forward-thinking financial or cost-saving applications, Fusion provides all the blockchain-powered tools and interconnectivity that enable them to achieve their aims.
How do I buy Fusion?
1.
Deposit funds into your account.
2.
Enter the amount of Fusion (or Australian Dollar equivalent) that you would like to buy.
3.
Click 'Buy' to confirm your Fusion purchase and your Fusion will arrive in your CoinSpot wallet within minutes.


Should Fusion become available, here are instructions on how to complete your purchase.