What is GAMB?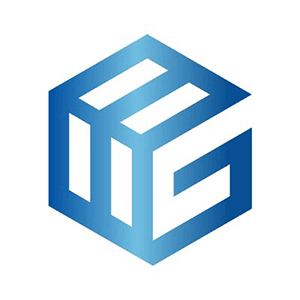 Global Alliance of Merchants on the Blockchain, also known as GAMB (GMB), leverages blockchain technology to create a decentralised online retail marketplace that is empowered by the merchants themselves. A decentralised marketplace that allows Merchant Alliance members to manage their online shops. By removing centralised entity infrastructure, GAMB provides a blockchain-based architecture to promote transparency, trust, and sustainability by giving the power back in the hands of merchants. Governance in voting is managed by the merchants participating in the Gamb network. The Gamb team intends on developing decentralised e-commerce by using smart contracts and blockchain technology. Its potential advantages include paying less commission fees and the privacy of merchants' data.
How do I buy GAMB?
1.
Deposit funds into your account.
2.
Enter the amount of GAMB (or Australian Dollar equivalent) that you would like to buy.
3.
Click 'Buy' to confirm your GAMB purchase and your GAMB will arrive in your CoinSpot wallet within minutes.


Should GAMB become available, here are instructions on how to complete your purchase.