Buy Bitcoin God
What is Bitcoin God?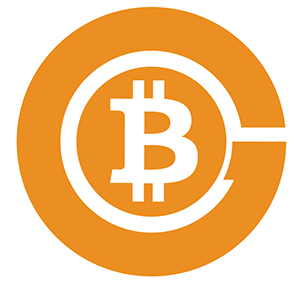 Bitcoin God (GOD) is a fork of Bitcoin enabling peer to peer cryptocurrency payments on its blockchain network. It uses Bitcoin Gold's equihash consensus mechanism to verify transactions instead of Bitcoin's Proof of Work (PoW). The total number of cryptocurrencies mined is capped at 21 million. The project claims to deliver a larger block size preventing network congestion and smart contracts that use GOD as the utility token. Bitcoin God provides a decentralised approach to process, verify, and validate cryptocurrency transactions.
How do I buy Bitcoin God?

1.
Deposit funds into your account.

2.
Enter the amount of Bitcoin God (or Australian Dollar equivalent) that you would like to buy.

3.
Click 'Buy' to confirm your Bitcoin God purchase and your Bitcoin God will arrive in your CoinSpot wallet within minutes.


Should Bitcoin God become available, here are instructions on how to complete your purchase.