What is Grin?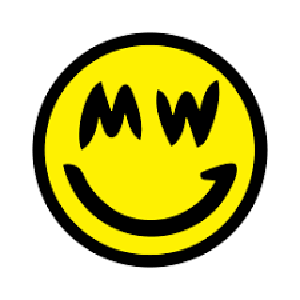 An open-source platform built for people globally, Grin is a privacy-preserving digital currency that eliminates issues related to cross-border transactions. Built on the MimbleWimble protocol, it is also referred to as the MimbleWimble blockchain. Grin doesn't hold any address or an account. Instead, it can be aggregated as required. Grin helps maintain privacy in the sense that it allows hiding the origin of a transaction. This platform also facilitates the removal of the past transaction without compromising the safety or security of the data. Grin is a community-driven project with a mission of becoming the transactional coin that is highly scalable & secure. It leverages cryptocurrency and has an emission of 1GRIN per second.
How do I buy Grin?
1.
Deposit funds into your account.
2.
Enter the amount of Grin (or Australian Dollar equivalent) that you would like to buy.
3.
Click 'Buy' to confirm your Grin purchase and your Grin will arrive in your CoinSpot wallet within minutes.


Should Grin become available, here are instructions on how to complete your purchase.