What is Guppy?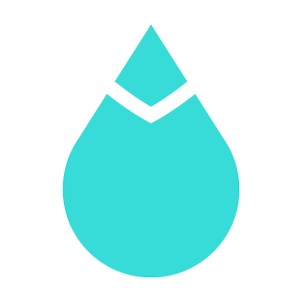 Guppy (GUP) belongs to the Matchpool ecosystem, a blockchain-based platform that provides matchmakers to build contacts and establish pools. It enables a shared platform for similar interests individuals to collaborate on a trustless platform. Guppy (GUP) tokens are used as an incentive to correctly match members together in the Matchpool network. The use-cases for Guppy tokens include raising money via crowdfunding, rewarding new users, and transfer value between different matchmakers. Matchpool enables smart contracts to build trust among pools which can be accessed for startups, education, relationships, charities, recruitment, health, clubs, etc. Matchpool's team intends to create a shared and trusted network based on blockchain technology for matchmakers to collaborate in different industries. It uses the Guppy tokens as an incentive and a payment method across the matchmaking pools.
How do I buy Guppy?

1.
Deposit funds into your account.
2.
Enter the amount of Guppy (or Australian Dollar equivalent) that you would like to buy.

3.
Click 'Buy' to confirm your Guppy purchase and your Guppy will arrive in your CoinSpot wallet within minutes.


Should Guppy become available, here are instructions on how to complete your purchase.