What is GXChain?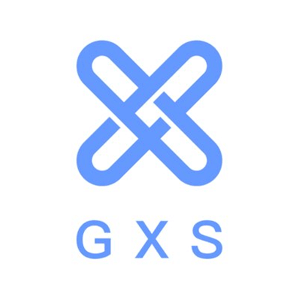 GXChain (GXS) is a permissionless, industrial-level blockchain that's designed to build a secure, encrypted and valuable data Internet. It provides a leading solution for the global data economy by developing multiple trusted data modules. GXChain has application-friendly features such as G-ID, BaaS, BitWeaves, and GVM. GXChain has helped realize many commercialized applications that have enabled data uploading, storage, computation and exchange.Moreover, its decentralized data marketplace allows P2P data transmission without precipitating data to protect privacy and copyright, and prevent fraud. A unique identity known as G-ID to each user, which is generated after ID verification, helps users take control of and earn from their data. Bitwaves, a mobile app to experience the blockchain world with easy registration through a single click. Moreover, it is the gateway to the GX chain with millions of verified users and managed traffic. With BitWeaves, users can easily access applications through one-click registration. With advanced data copyright protection, qualified data source access, plentiful traffic support and a host of other advantages, GXChain is truly a fundamental blockchain that the global data economy needs.
How do I buy GXChain?
1.
Deposit funds into your account.
2.
Enter the amount of GXChain (or Australian Dollar equivalent) that you would like to buy.
3.
Click 'Buy' to confirm your GXChain purchase and your GXChain will arrive in your CoinSpot wallet within minutes.


Should GXChain become available, here are instructions on how to complete your purchase.