What is HyperDAO?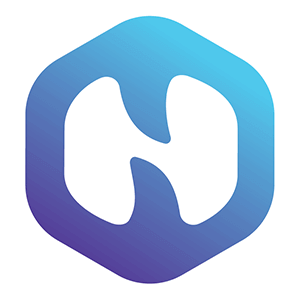 Based on distributed ledger and blockchain technology, HyperDAO offers decentralised financial services such as asset management, crowdfunding, cloud exchanges, micro-finance, e-citizenship, banking and forecasting. These services, powered by HDAO's decentralised yet interconnected DeFi ecosystem, will be available to users globally. Flexible HyperDAO Stablecoin allows users to collaterise digital assets in exchange for Hyper that can be pegged to a variety of fiat currencies Platform token can be used for project ratings, market forecasting, voting, recommendation and community self-governance Blockchain-based electronic citizenship information system provides users with critical data while protecting privacy Built by the community, for the community, HyperDAO aims to provide a comprehensive financial infrastructure with openness, fairness and interconnection at its core.
How do I buy HyperDAO?
1.
Deposit funds into your account.
2.
Enter the amount of HyperDAO (or Australian Dollar equivalent) that you would like to buy.
3.
Click 'Buy' to confirm your HyperDAO purchase and your HyperDAO will arrive in your CoinSpot wallet within minutes.


Should HyperDAO become available, here are instructions on how to complete your purchase.