Buy HedgeTrade
What is HedgeTrade?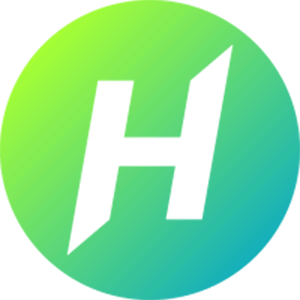 HedgeTrade (HEDG) is a blockchain-enabled social trading platform that facilitates traders to earn rewards for making accurate predictions in the prices of cryptocurrency assets. Experienced traders post their trading predictions called 'blueprint' in an Ethereum-enabled smart contract. Traders are rewarded for their accurate predictions. It also allows less experienced traders to stake tokens to support a trader's blueprint. The platform aims to provide accountability in predictions in forecasts of cryptocurrency assets. The HedgeTrade team seeks to elevate the quality of trading predictions in the cryptocurrency market by driving accountability, a degree of certainty, and reliability.
How do I buy HedgeTrade?
1.
Deposit funds into your account.
2.
Enter the amount of HedgeTrade (or Australian Dollar equivalent) that you would like to buy.
3.
Click 'Buy' to confirm your HedgeTrade purchase and your HedgeTrade will arrive in your CoinSpot wallet within minutes.


Should HedgeTrade become available, here are instructions on how to complete your purchase.