What is Humaniq?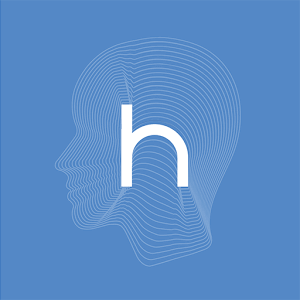 Humaniq (HMQ) is a blockchain-enabled decentralised platform aiming to provide access to the financial infrastructure to the unbanked across the globe. The project provides access to financial services like credit, lending services, and money transfers via its cryptocurrency token without any middlemen mainly to the unbanked. It enables a financial infrastructure connecting the economically weaker section of the society to global opportunities using a smartphone and tools empowered by blockchain technology. Humaniq identifies users using biometric ID's and stores the data on a blockchain ledger. The users can access financial services and transfer money through its cryptocurrency token HMQ. The Humaniq team intends to provide basic financial services like cashless payments, microcredit services, investments, and savings accounts to cater to 1.7 billion people that lack access to traditional finance.
How do I buy Humaniq?
1.
Deposit funds into your account.
2.
Enter the amount of Humaniq (or Australian Dollar equivalent) that you would like to buy.
3.
Click 'Buy' to confirm your Humaniq purchase and your Humaniq will arrive in your CoinSpot wallet within minutes.


Should Humaniq become available, here are instructions on how to complete your purchase.