Buy Handshake
What is Handshake?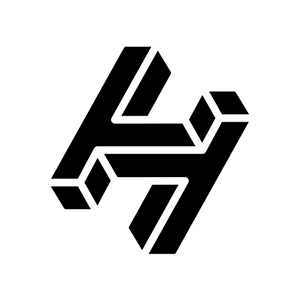 Handshake (HNS) is a peer to peer naming protocol that intends to provide tools to enable a decentralised infrastructure of the internet. It is a permissionless decentralised naming protocol for allocating Top Level Domain (TLD) names, social networking handles, etc. Its structure provides a base layer for the formation of a decentralised internet. It removes the reliance on third parties to verify the authenticity of website ownership. Instead of accessing TLD through third parties, Handshake provides a platform for users to purchase naming protocols in an auction system through the HNS token. Using blockchain, it uses the Proof of Work mechanism and economic incentives to enable Sybil attack resistance. Handshake project intends to establish a base layer of decentralised internet by providing the services of naming protocols using cryptocurrency and blockchain technology.
How do I buy Handshake?
1.
Deposit funds into your account.
2.
Enter the amount of Handshake (or Australian Dollar equivalent) that you would like to buy.
3.
Click 'Buy' to confirm your Handshake purchase and your Handshake will arrive in your CoinSpot wallet within minutes.


Should Handshake become available, here are instructions on how to complete your purchase.