What is Hxro?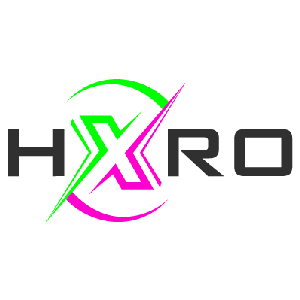 Hxro (HXRO) is a cryptocurrency platform that aims to offer a better trading experience by adding an element of social gaming to the derivatives market. It offers an alternative to trading digital assets by merging financial markets with social gaming layers. Hxro facilitates interaction with the market by providing an alternative way for traders to express their view on hedge risk, price, and trade cryptocurrency assets. It uses parimutuel technology for its product MoonRekt, a gamified trading system that allows users to take bullish or bearish positions in the market. Hxro has its own payoff mechanism for its user base. The HXRO project strives to improve the experience of trading in cryptocurrency assets by incorporating layers of social gaming into its system.
How do I buy Hxro?
1.
Deposit funds into your account.
2.
Enter the amount of Hxro (or Australian Dollar equivalent) that you would like to buy.
3.
Click 'Buy' to confirm your Hxro purchase and your Hxro will arrive in your CoinSpot wallet within minutes.


Should Hxro become available, here are instructions on how to complete your purchase.