What is Hycon?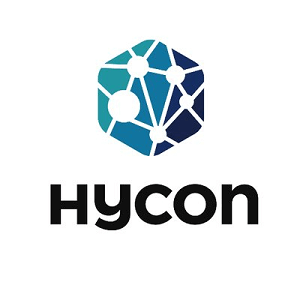 Hyperconnected coin, deemed as Hycon (HYC), intends to build a blockchain network that caters to scalability along with user-friendly functions to enable widespread adoption of the products developed in the crypto and blockchain industry. Hycon seeks to identify the needs of the cryptocurrency market and develop an ecosystem that promotes sustainable innovation in crypto. The platform uses the Spectre protocol to facilitate faster transaction confirmations and slower block times. Its plans include the development of products including a wallet and cryptocurrency exchanges such that it meets the needs of users and enables a fast, secure, and scalable network. The Hycon team seeks to build an ecosystem of products in the crypto and blockchain industry to address the needs of the cryptocurrency market, develop scalable applications on blockchain networks, and provide security within the operations.
How do I buy Hycon?
1.
Deposit funds into your account.
2.
Enter the amount of Hycon (or Australian Dollar equivalent) that you would like to buy.
3.
Click 'Buy' to confirm your Hycon purchase and your Hycon will arrive in your CoinSpot wallet within minutes.


Should Hycon become available, here are instructions on how to complete your purchase.