What is Ignis?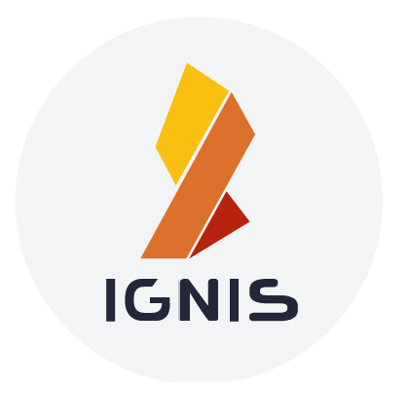 Ignis (IGNIS) is a child-chain of the Ardor blockchain network. Ignis provides the infrastructure for the development of dApps catering to different use cases and smart contracts. It supports the Ardor blockchain by providing built-in features facilitating the setting of account properties, multi-sig configuration, transactions, asset transfers, and privacy mechanisms. It allows the deployment of smart contracts such that they can be integrated with other child chains. The features of this decentralised chain include messaging, asset exchange, voting mechanisms, data cloud, shuffling, and more. The Ignis blockchain strives to provide scalability, reduce blockchain bloat, develop applications catering to multiple use-cases, and interoperability in smart contracts across different chains.
How do I buy Ignis?
1.
Deposit funds into your account.
2.
Enter the amount of Ignis (or Australian Dollar equivalent) that you would like to buy.
3.
Click 'Buy' to confirm your Ignis purchase and your Ignis will arrive in your CoinSpot wallet within minutes.


Should Ignis become available, here are instructions on how to complete your purchase.