Buy I-House Token
What is I-House Token?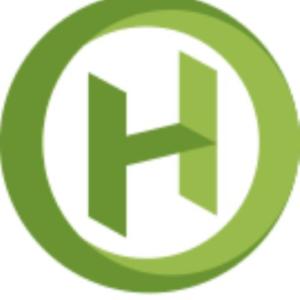 I-House is a blockchain-enabled cloud platform for the management of real estate assets. It leverages blockchain tools to facilitate transactions of real estate assets between different stakeholders. It facilitates Asset Token Offerings (ATO) by splitting real estate assets with IHT smart contracts. Users can lease the real estate assets, in the form of digital tokens, displayed on the IHT platform. After leasing the property, users can enjoy rental income or transfer the asset. The transaction is monitored on blockchain and governed by smart contracts. The I-House Token facilitates a global management platform for real estate assets. Using blockchain and smart contracts, it provides a transparent process of real estate transactions.
How do I buy I-House Token?
1.
Deposit funds into your account.
2.
Enter the amount of I-House Token (or Australian Dollar equivalent) that you would like to buy.
3.
Click 'Buy' to confirm your I-House Token purchase and your I-House Token will arrive in your CoinSpot wallet within minutes.


Should I-House Token become available, here are instructions on how to complete your purchase.