Buy InsightProtocol
What is InsightProtocol?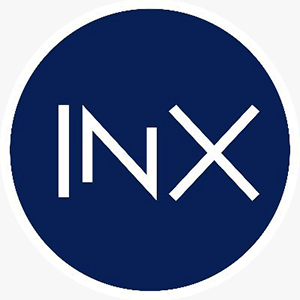 Insight Protocol (INX) offers blockchain curation services for users to access high-quality blockchain information. The Insight Protocol ecosystem issues its native token INX as a reward for users to access high-quality data services. INX token is a utility token that can be accessed by users, advertisers, and stakeholders to use services of Insight Protocol. Advertisers can access INX tokens to advertise or partner with dApp of the Insight Protocol. The Insight Protocol seeks to provide access to data services and high-quality blockchain information by creating an incentivised system for user participation.
How do I buy InsightProtocol?
1.
Deposit funds into your account.
2.
Enter the amount of InsightProtocol (or Australian Dollar equivalent) that you would like to buy.
3.
Click 'Buy' to confirm your InsightProtocol purchase and your InsightProtocol will arrive in your CoinSpot wallet within minutes.


Should InsightProtocol become available, here are instructions on how to complete your purchase.