What is I/OCoin?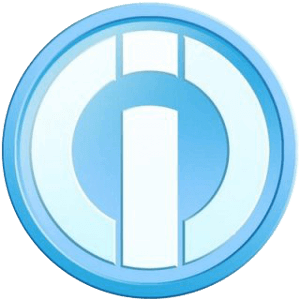 I/O Coin enables a digital currency- IOC to provide advantages of low transaction fees, an environmental-friendly consensus mechanism, a secure environment, and resilience towards fraud in the cryptocurrency ecosystem. It uses the Proof of Stake (PoS) algorithm to confirm transactions so as to minimise the usage of power and make it environmentally friendly. It allows users to earn staking rewards by locking their IOC tokens on the wallet platform. The IOC Blockchain enables users to acquire unique DNS identities, private messaging, encrypted file storage, and identity storage. The IOC blockchain intends to provide a network facilitating storage and transfer of cryptocurrency payments based on PoS algorithms.
How do I buy I/OCoin?
1.
Deposit funds into your account.
2.
Enter the amount of I/OCoin (or Australian Dollar equivalent) that you would like to buy.
3.
Click 'Buy' to confirm your I/OCoin purchase and your I/OCoin will arrive in your CoinSpot wallet within minutes.


Should I/OCoin become available, here are instructions on how to complete your purchase.