What is Intimate?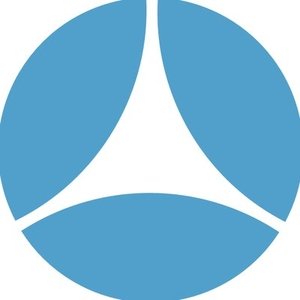 Intimate (ITM) is a cryptocurrency token facilitating payments and services while accessing high-quality content and interactions in the adult industry. Users can choose to not disclose their personal information whilst accessing adult industry services. Personal data of users may remain anonymous, however, IDs are verified thereby enabling safer interactions. Payments can be made in cryptocurrencies. The Intimate project seeks to offer use-cases in adult industry services while leveraging the benefits of cryptocurrencies.
How do I buy Intimate?
1.
Deposit funds into your account.
2.
Enter the amount of Intimate (or Australian Dollar equivalent) that you would like to buy.
3.
Click 'Buy' to confirm your Intimate purchase and your Intimate will arrive in your CoinSpot wallet within minutes.


Should Intimate become available, here are instructions on how to complete your purchase.