Buy Jarvis Coins
What is Jarvis Coins?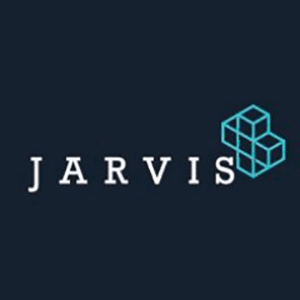 By leveraging the Jarvis Network's margin protocol on the Ethereum blockchain, Jarvis Market (JAR) provides trustless peer-to-contract trading on multiple financial markets. This non-custodial trading platform currently supports trading in forex and indexes. Users can directly purchase base currency "Dai" without fee using their bank account within the Jarvis market trading platform. Jarvis wallet can be used to login in the trading platform. Other web3 wallets such as Metamask, Trust Wallet or Argent can also be used. Provides a single login to hundreds of decentralized applications for ease of use. Jarvis Market's unique protocol enables investors to gain exposure to the price of any assets against liquidity pools. It also allows liquidity providers (LPs) to supply and govern these pools, thus decentralizing and "uberizing" brokerage.
How do I buy Jarvis Coins?
1.
Deposit funds into your account.
2.
Enter the amount of Jarvis Coins (or Australian Dollar equivalent) that you would like to buy.
3.
Click 'Buy' to confirm your Jarvis Coins purchase and your Jarvis Coins will arrive in your CoinSpot wallet within minutes.


Should Jarvis Coins become available, here are instructions on how to complete your purchase.