What is Kambria?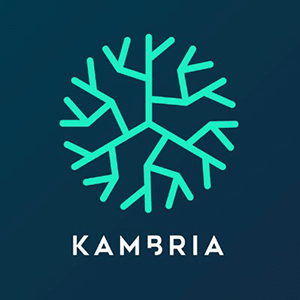 Kambria is a decentralised open innovation platform for AI & Robotics. It provides a powerful ecosystem for researchers, universities, government agencies and companies to collaborate on the research, development and commercialisation of innovative ideas. At the same time, they can also get rewarded fairly for their contributions. Kambria supports physical R&D labs, established companies and startups accelerate their AI and robotics innovations for the real world Expert-led courses in AI, Robotics, and blockchain development to help expand global knowledge base and increase technological adoption Through strategic partnerships and cutting-edge training, Kambria is dedicated to building a sustainable AI/Robotics ecosystem to boost innovations and accelerate industry adoption of advanced technologies.
How do I buy Kambria?

1.
Deposit funds into your account.
2.
Enter the amount of Kambria (or Australian Dollar equivalent) that you would like to buy.

3.
Click 'Buy' to confirm your Kambria purchase and your Kambria will arrive in your CoinSpot wallet within minutes.


Should Kambria become available, here are instructions on how to complete your purchase.