Buy KickToken
What is KickToken?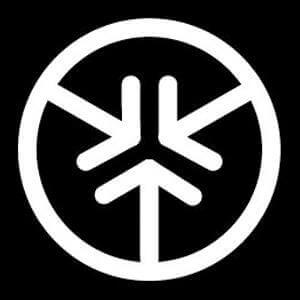 KICKICO is an online blockchain technology-based platform for fundraising in cryptocurrencies. Its decentralised and democratic ecosystem includes: An exchange (KICKEX) A white label token sale solution (KICKDESK) A unified login system (KICKID) A multi-currency wallet (KICKWALLET) A crypto payment gateway (KICKPAY) A referral network (KICKREF) A comprehensive app (KICKMOBILE) With KICKICO, users can buy tokens of new projects in their early stages for their portfolio.The KickToken acts as a central currency, which resides on the Ethereum platform and can be applied to a number of use cases. The platform has helped launch multiple projects resulting in successful ICOs. Its goal is to revitalise how tokens and coins are offered, bought, and sold, and make a tangible impact on startup funding.
How do I buy KickToken?
1.
Deposit funds into your account.
2.
Enter the amount of KickToken (or Australian Dollar equivalent) that you would like to buy.
3.
Click 'Buy' to confirm your KickToken purchase and your KickToken will arrive in your CoinSpot wallet within minutes.


Should KickToken become available, here are instructions on how to complete your purchase.