What is Klever?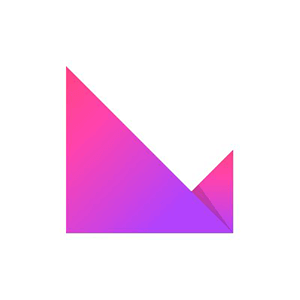 Klever (KLV) incorporates a broad range of products facilitating a blockchain wallet, token swaps, managing cryptocurrency portfolio, and accessing decentralised applications. It enables an application for users to send and receive cryptocurrencies. Crypto assets can be swapped with each other from its application. It integrates a blockchain browser that enables users to access decentralised applications of Tron and Ethereum blockchain networks. It facilitates management of cryptocurrency portfolios for users to track their assets and follow the market. The Klever team seeks to provide access to products facilitating the storage and management of cryptocurrency assets.
How do I buy Klever?

1.
Deposit funds into your account.
2.
Enter the amount of Klever (or Australian Dollar equivalent) that you would like to buy.

3.
Click 'Buy' to confirm your Klever purchase and your Klever will arrive in your CoinSpot wallet within minutes.


Should Klever become available, here are instructions on how to complete your purchase.