What is Kratos?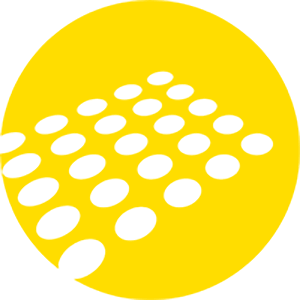 Kratos leverages blockchain technology to provide a secure platform for trading in commodities. Based on the Ethereum blockchain, Kratos leverages advanced technologies to deliver an effective, secure, sustainable, and less complex system for trading in commodities. Kratos plans to transform international trade finance by leveraging decentralised ledger and blockchain-enabled smart contracts. The platform plans to access blockchain for tracing the source of commodities, promote authenticity, and transparency across trading operations. Kratos plans to streamline and digitise the trading process as well as address the issues faced by SME's in trade finance. The Kratos project seeks to address the issues faced in the traditional trade finance operations and applies blockchain to innovate and streamline the process of trading.
How do I buy Kratos?

1.
Deposit funds into your account.
2.
Enter the amount of Kratos (or Australian Dollar equivalent) that you would like to buy.

3.
Click 'Buy' to confirm your Kratos purchase and your Kratos will arrive in your CoinSpot wallet within minutes.


Should Kratos become available, here are instructions on how to complete your purchase.