What is Lambda?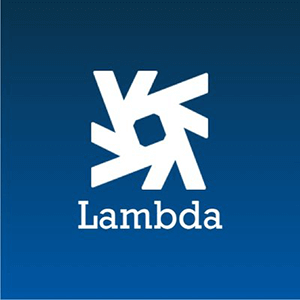 Lambda (LAMB) is an open-source blockchain network that seeks to provide a high-speed, scalable, and secure infrastructure for the development of decentralised applications. LambdaDAO is a decentralised organisation for developers to access the application ecosystem for decentralised storage. Users have the option of becoming a validator or storage miner in LambdaDAO. It provides enterprise solutions to support data asset transactions and private chain deployment on Lambda. It incorporates storage miner to provide reliable storage solutions, data migration, and recovery. The Lambda project intends to build an ecosystem of products that support the development, storage, access, and infrastructure of blockchain networks.
How do I buy Lambda?

1.
Deposit funds into your account.

2.
Enter the amount of Lambda (or Australian Dollar equivalent) that you would like to buy.

3.
Click 'Buy' to confirm your Lambda purchase and your Lambda will arrive in your CoinSpot wallet within minutes.


Should Lambda become available, here are instructions on how to complete your purchase.