What is Loki?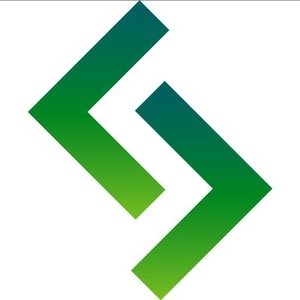 Loki Network (LOKI) is a well-known cryptocurrency that uses the CryptoNight Heavy algorithm and Proof of Work for mining new coins. Using the decentralized nature of blockchain technology, Loki creates new private and secure methods of interacting with the Internet. It also supports the building of privacy-centric applications, such as messaging services, forums, online marketplaces, and social media platforms. A set of incentivized nodes called Service Nodes enable networking functionality and scalability. Loki Service Node operators receive a portion of the block reward from each block. The Loki network provides market-based resistance to Sybil attacks and addresses a range of problems with existing mixnets and privacy-centric services.
How do I buy Loki?
1.
Deposit funds into your account.
2.
Enter the amount of Loki (or Australian Dollar equivalent) that you would like to buy.
3.
Click 'Buy' to confirm your Loki purchase and your Loki will arrive in your CoinSpot wallet within minutes.


Should Loki become available, here are instructions on how to complete your purchase.