What is EMOGI?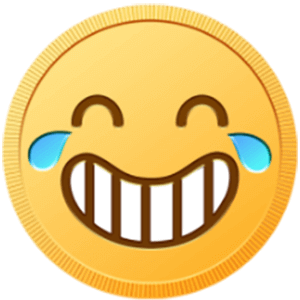 EMOGI Network (LOL) is a new-generation crypto money project that strives to be globally-recognized, accepted and adopted. EMOGI is highly decentralized and powered by Proof of Stake (POS) mechanism. Users actively earn EMOGI by creating content and engaging with the community through the PoS consensus mechanism. The team behind EMOGI has created two products for mainstream adoption in Latin America: Berminal and Bermi. EMOGI's Bermi is based on a comprehensive token model, which uses the core advantages of decentralized blockchain technology to bring crypto-based economic transformation and financial inclusion.
How do I buy EMOGI?
1.
Deposit funds into your account.
2.
Enter the amount of EMOGI (or Australian Dollar equivalent) that you would like to buy.
3.
Click 'Buy' to confirm your EMOGI purchase and your EMOGI will arrive in your CoinSpot wallet within minutes.


Should EMOGI become available, here are instructions on how to complete your purchase.