Buy Loon Network
What is Loon Network?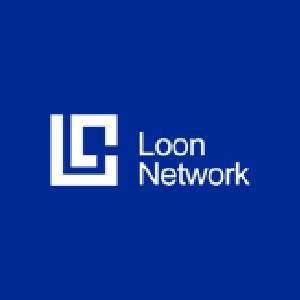 The Loon network (LOON) aims to build a cross-chain lending network for disrupting the traditional mortgage lending sector. The platform allows access to lending services in the form of its native token LOON. It incorporates a product called Loonly Planet, a decentralised lending web portal for providing services of matching loans between buyers and sellers. Loon Network facilitates a credit score and rating used for open credit lending, risk pricing, and cross-chain credit reference. The Loon Network seeks to build a decentralised ecosystem for lending, credit services, and references.
How do I buy Loon Network?
1.
Deposit funds into your account.
2.
Enter the amount of Loon Network (or Australian Dollar equivalent) that you would like to buy.
3.
Click 'Buy' to confirm your Loon Network purchase and your Loon Network will arrive in your CoinSpot wallet within minutes.


Should Loon Network become available, here are instructions on how to complete your purchase.