What is Lympo?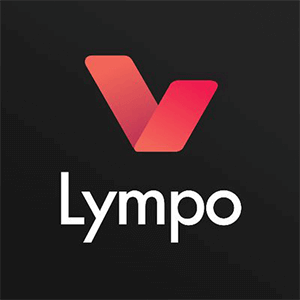 Lympo is a blockchain-based, decentralised platform to empower and monetise health and wellness data. Through its health and wellness wallet that's connected to health apps and wearables, the Lympo platform provides an effective mechanism to incentivise data collection and generate value from it. Lympo marketplace where healthy lifestyle goods and services can be purchased in return for data LYM token investments enable access to Lympo user base and ecosystem The Lympo community and platform aim to extract value out of the millions of terabytes of valuable health/wellness/lifelog data generated every day. The goal is to promote a healthier lifestyle among ecosystem participants and encourage them to develop healthy life habits.
How do I buy Lympo?
1.
Deposit funds into your account.
2.
Enter the amount of Lympo (or Australian Dollar equivalent) that you would like to buy.
3.
Click 'Buy' to confirm your Lympo purchase and your Lympo will arrive in your CoinSpot wallet within minutes.


Should Lympo become available, here are instructions on how to complete your purchase.