Buy Matrix AI Network
What is Matrix AI Network?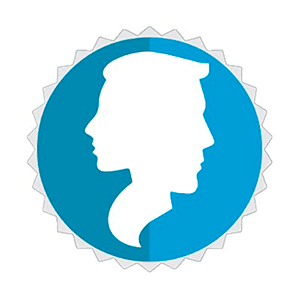 The MATRIX AI Network (MAN) is an open-source, distributed computing platform and operating system. It melds artificial intelligence (AI) and blockchain to enhance the latter's speed, flexibility, security and 'intelligence' for a number of use cases. MAN uses a Hybrid PoS + PoW (Proof of Stake and Proof Of Work) consensus mechanism to create a dynamic delegation network that eliminates centralised control and reduces transaction latency. MATRIX Intelligent Contracts use Natural Language Programming and adaptive deep learning-based templates to auto-code, and make it easier to leverage blockchain for real-world applications MAN tokens are mined and used to power real-world applications Value-added Green Mining runs Markov-Chain Monte Carlo (MCMC) algorithms improve speed and efficiency in healthcare applications Through a series of notable alliances and partnerships in both the public and private sector, Matrix AI Network is helping to develop powerful and accurate systems that combine the power of AI and blockchain to improve the human experience.
How do I buy Matrix AI Network?
1.
Deposit funds into your account.
2.
Enter the amount of Matrix AI Network (or Australian Dollar equivalent) that you would like to buy.
3.
Click 'Buy' to confirm your Matrix AI Network purchase and your Matrix AI Network will arrive in your CoinSpot wallet within minutes.


Should Matrix AI Network become available, here are instructions on how to complete your purchase.