Buy MAP Protocol
What is MAP Protocol?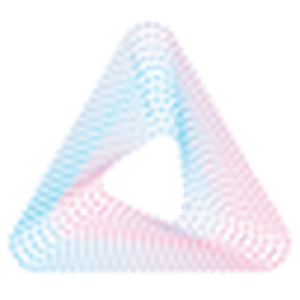 The MarcoPolo or MAP Protocol (MAP) is an open and fully decentralized protocol that enables the interoperability of multiple independently verifiable consensus blockchains without a relay chain. The ecosystem built on MAP Protocol can provide a solid infrastructure for DeFi, DEX, AI, IoT, traceability, and governance filed by cross-chain communication, privacy computation, shared storage, etc. Robust architecture consisting of core modules, add-on modules and MAP Application Tool (MATE) development framework. Ultralight Verification Protocol (ULVP) enables one chain to validate the state of another chain under low bandwidth and low storage conditions. HIghly reliable and secure interoperations. The MAP protocol is useful for a number of use cases and application scenarios, especially DeFi and DEX, which it helps make safer and more efficient. MOreover, using the MAP protocol, digital assets can be exchanged directly thanks to chain interoperations.
How do I buy MAP Protocol?
1.
Deposit funds into your account.
2.
Enter the amount of MAP Protocol (or Australian Dollar equivalent) that you would like to buy.
3.
Click 'Buy' to confirm your MAP Protocol purchase and your MAP Protocol will arrive in your CoinSpot wallet within minutes.


Should MAP Protocol become available, here are instructions on how to complete your purchase.