Buy Master Contract Token
What is Master Contract Token ?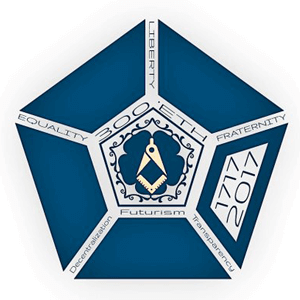 Operating on the Neo platform, Master Contract Token is a utility token that can be used for multiple dApps. Since MCT is not tied to a particular dApp, the team behind the token call it a utility token for the "NEO Smart economy". MCT is a NEP-5-compatible token implementation which third-party smart contracts can send, receive and hold. The MCT lowers the basic storage costs for dApps - a big benefit for developers with limited budgets The cost of deploying smart-contracts on NEO also decreases, which leads to the expansion of the NEO community and more decentralised apps dApps developers can use MCT as a universal form of payment instead of buying a token for each dApp on an exchange The major limitation of the NEO Smart Economy is that although smart contracts can receive funds , they cannot send funds because the receiving smart contract is not triggered. MCT aims to reduce these points of failure to increase the number of possible use cases.
How do I buy Master Contract Token ?
1.
Deposit funds into your account.
2.
Enter the amount of Master Contract Token (or Australian Dollar equivalent) that you would like to buy.
3.
Click 'Buy' to confirm your Master Contract Token purchase and your Master Contract Token will arrive in your CoinSpot wallet within minutes.


Should Master Contract Token become available, here are instructions on how to complete your purchase.