What is Metadium?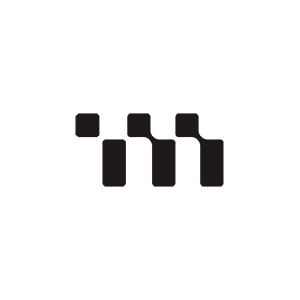 Built on a public identity blockchain, Metadium provides a Self-Service Identity (SSI) ecosystem that empowers individuals to fully own, manage and control their identities with ease. With Metadium, users can also control the sharing and distribution of their personal data, knowing that they own it fully and it is completely protected. Metadium blockchain provides a decentralised "storage of value" for proofs of verified personal data Users can merge their online and offline identities to simplify management, control and consent-based sharing 2-Factor Authentication (2FA) ensures data safety and quick recovery via RecoveryCode Metadium's growing ecosystem of products aims to create a world where data ownership remains in the hands of users, and they enjoy the benefits of self-sovereign identity no matter where or how they use their data.
How do I buy Metadium?

1.
Deposit funds into your account.

2.
Enter the amount of Metadium (or Australian Dollar equivalent) that you would like to buy.

3.
Click 'Buy' to confirm your Metadium purchase and your Metadium will arrive in your CoinSpot wallet within minutes.


Should Metadium become available, here are instructions on how to complete your purchase.