What is MiL.k ?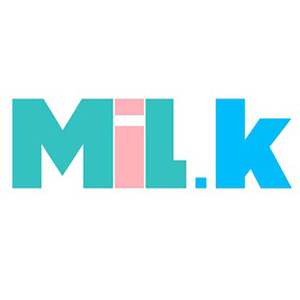 Mil.K provides a blockchain-based platform for integrating different lifestyle services belonging to different sectors like airlines, leisure, accommodation, etc. - It facilitates a single platform to accumulate reward points from various activities of different industries. Users can use these mileage points to avail services available on their platform. - Points can be integrated and exchanged between different services. The platform also functions as a trading market that uses Mil.K as its native token. The Mil.K coin can be used for exchanging, purchasing, or encashing points. - It acts as a marketplace for cross-offering services between multiple platforms and facilitates an integrated approach to access them from a single platform. The Mil.K platform aims to build an integrated approach for accessing services from different industries. The alliance focuses on reducing user-acquisition costs and leverages customer pools for a shared contribution.
How do I buy MiL.k ?
1.
Deposit funds into your account.
2.
Enter the amount of MiL.k (or Australian Dollar equivalent) that you would like to buy.
3.
Click 'Buy' to confirm your MiL.k purchase and your MiL.k will arrive in your CoinSpot wallet within minutes.


Should MiL.k become available, here are instructions on how to complete your purchase.