Buy Medicalchain
What is Medicalchain?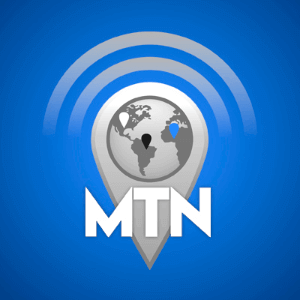 Using blockchain technology, Medicalchain provides a "smart medical ecosystem" to securely store health records and deliver a collaborative, smart approach to patient healthcare. The team's goal is to give patients complete control over their data so they can share this information with medical providers on-demand, and thus access the best possible care for their health and longevity. Various healthcare entities can securely access patient data to improve service delivery and ensure the best care outcomes for the patient With patients directly providing validated health information, medical insurance companies can cut out inefficient middle-men Enables safe and secure online consultation between patients and doctors Medicalchain provides powerful and secure blockchain-based solutions to digitise patient data and ensure that it is quickly available to whoever can serve the patient. It is thus helping to leverage multiple synergies and putting the patient where they belong - in the centre of the healthcare value chain.
How do I buy Medicalchain?
1.
Deposit funds into your account.
2.
Enter the amount of Medicalchain (or Australian Dollar equivalent) that you would like to buy.
3.
Click 'Buy' to confirm your Medicalchain purchase and your Medicalchain will arrive in your CoinSpot wallet within minutes.


Should Medicalchain become available, here are instructions on how to complete your purchase.