Buy Restart Energy
What is Restart Energy?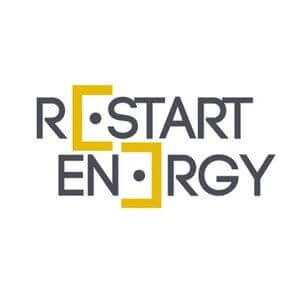 Restart Energy is building a global electrical energy supply platform and ecosystem that will be decentralised and delocalised for greater transparency and fairness in electricity supply. The RED MegaWatt token (MWAT) is a ERC20 utility token that provides access to the RED Platform Software and to the RED Franchise ecosystem. Blockchain-based decentralised energy trading platform enables peer-to-peer energy trading between energy producers and consumers Token-holders can develop their own power retail business Cryptographic green certificates incentivise the consumption of green energy for a more sustainable energy future Restart Energy's RED platform utilises cutting-edge blockchain and IoT technology to empower consumers to acquire and trade renewable energy at lower rates and directly from producers. It thus helps promote "energy freedom" and a more democratic global energy supply chain.
How do I buy Restart Energy?
1.
Deposit funds into your account.
2.
Enter the amount of Restart Energy (or Australian Dollar equivalent) that you would like to buy.
3.
Click 'Buy' to confirm your Restart Energy purchase and your Restart Energy will arrive in your CoinSpot wallet within minutes.


Should Restart Energy become available, here are instructions on how to complete your purchase.