What is Maxonrow?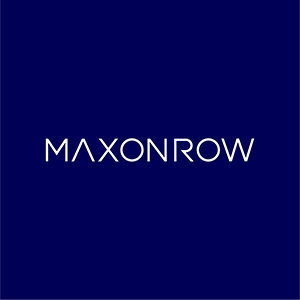 Maxonrow is a comprehensive ecosystem that connects societies, governments, NGOs and businesses with the real economy through blockchain technology. This ecosystem comprises a wallet, a point of sale (PoS) system, an exchange, IPFS, land registration, a secured asset engine, DAPPS, technology-enabled services, and a web explorer. Each solution complies with Know Your Customer (KYC) and Anti-Money Laundering (AML) processes and norms. Maxonrow's True Asset Issuing (TAI) is an asset tokenization solution aimed at connecting the world economy. MAX-WALLET: A digital KYC wallet that helps users manage their digital assets and digital ID from one central location. Advanced security and decentralization with strong cryptographic mechanisms, consensus algorithms, hash encryptions, and distributed data storage. Maxonrow builds regulatory-compliant blockchain-powered solutions for businesses, intuitive apps for end users and powerful tools for developers that offer advantages like identity portability, and full data control and ownership.
How do I buy Maxonrow?
1.
Deposit funds into your account.
2.
Enter the amount of Maxonrow (or Australian Dollar equivalent) that you would like to buy.
3.
Click 'Buy' to confirm your Maxonrow purchase and your Maxonrow will arrive in your CoinSpot wallet within minutes.


Should Maxonrow become available, here are instructions on how to complete your purchase.