Buy OPEN Platform
What is OPEN Platform?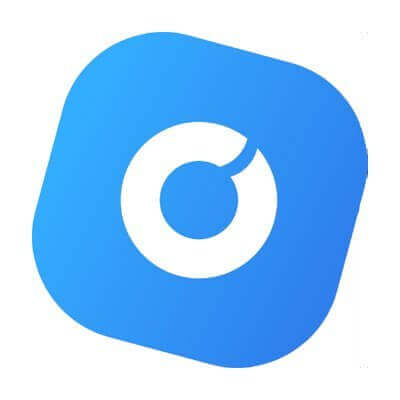 Open Platform provides a feature-rich, developer-friendly modular framework to build decentralised applications based on a custom-built blockchain. Open Platform runs smart contracts to ensure that applications run exactly as they're supposed to with no downtime, fraud or third-party interference. Application developers can utilise the blockchain and cryptocurrency technologies for seamless development and payments Hybrid on-chain/off-chain architecture provides cross-chain interoperability, extensibility and greater transactional efficiency With OPEN API, on-chain interactions sync with application databases for accurate records, payments and user data, plus reliable user access Open Platform and its accompanying API enables developers to port their application to any blockchain, and connect all on-chain payments and the complimenting proof-of-goods into any application's backend. Moreover, the OPEN token powers the platform infrastructure and application growth on it.
How do I buy OPEN Platform?
1.
Deposit funds into your account.
2.
Enter the amount of OPEN Platform (or Australian Dollar equivalent) that you would like to buy.
3.
Click 'Buy' to confirm your OPEN Platform purchase and your OPEN Platform will arrive in your CoinSpot wallet within minutes.


Should OPEN Platform become available, here are instructions on how to complete your purchase.