Buy PAL Network
What is PAL Network?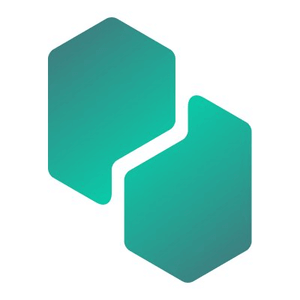 The PolicyPal Network (PAL) platform is built on a dual-layered decentralised protocol that aims to enhance and simplify access to insurance protection. Through its RESTful API, PAL partners can easily distribute insurance products while ensuring complete data integrity, security and privacy with smart contracts. Blockchain-based protocol provides an affordable, scalable and secure platform that empowers all the applications in the PAL Network ecosystem Two layers - Public DAG and Private Proof-of-Staking-Authority or PoSA - tackle the security and privacy issues of insurance policies PAL network token holders can leverage PAL's APIs and tools to build dApps with smart contracts and thus make decentralised insurance accessible to more customers The vision of the PAL Network team is to make the platform a one-stop community-powered marketplace for apps, dApps and products that enhance insurance accessibility for the masses.
How do I buy PAL Network?

1.
Deposit funds into your account.
2.
Enter the amount of PAL Network (or Australian Dollar equivalent) that you would like to buy.

3.
Click 'Buy' to confirm your PAL Network purchase and your PAL Network will arrive in your CoinSpot wallet within minutes.


Should PAL Network become available, here are instructions on how to complete your purchase.