Buy Paxos Standard
What is Paxos Standard?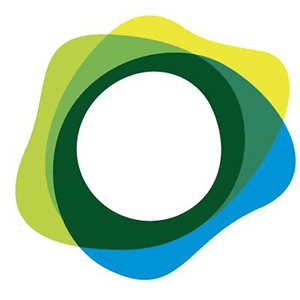 The Paxos Standard (PAX) stablecoin combines the stability of the U.S. dollar with blockchain technology so users can transact in a trusted and secure manner with full financial regulatory oversight. PAX simultaneously leverages the infrastructure, trustworthiness and stability of the traditional financial system, while offering high transaction speeds modern consumers demand. PAX token is backed by and redeemable one-to-one by USD deposits Users can conveniently maintain their liquidity in digital assets while still maintaining stability and the same store of value PAX is directly issued to ensure shorter redemption windows, no middlemen interference and lower fees Since it is easier to exchange, maintains the same unit of account, and provides the same store of value as the USD, Pax aims to be known as an "improved model for money". Plus, it can move anywhere, anytime, and facilitates settlement against any type of asset including crypto, security, asset tokens and payments.
How do I buy Paxos Standard?
1.
Deposit funds into your account.
2.
Enter the amount of Paxos Standard (or Australian Dollar equivalent) that you would like to buy.
3.
Click 'Buy' to confirm your Paxos Standard purchase and your Paxos Standard will arrive in your CoinSpot wallet within minutes.


Should Paxos Standard become available, here are instructions on how to complete your purchase.