What is PAX Gold?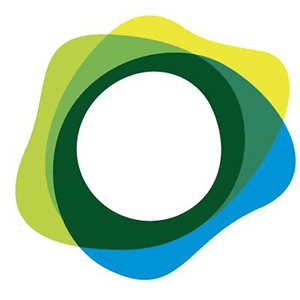 Touted as the "safest way to own gold", PAX Gold is a digital asset that's backed by physical gold. One token PAXG is backed by one fine troy ounce (t oz) of a 400 oz London Good Delivery gold bar that's stored in Brink's vaults. PAXG token owners own the underlying physical gold, held in custody by Paxos Trust Company. The PAXG token is unique since it offers the following advantages: ERC-20 token on the Ethereum blockchain can be easily moved or traded anywhere, anytime Can be redeemed for LBMA-accredited Good Delivery gold bullion bars or for USD at current gold market prices Gives actual gold ownership plus the portability of a digital wallet Can be traded against other digital assets on numerous crypto exchanges Through PAXG and physical vaulted gold, Paxos aims to digitise and mobilise the world's assets to promote global movements and create a frictionless and democratic economy.
How do I buy PAX Gold?
1.
Deposit funds into your account.
2.
Enter the amount of PAX Gold (or Australian Dollar equivalent) that you would like to buy.
3.
Click 'Buy' to confirm your PAX Gold purchase and your PAX Gold will arrive in your CoinSpot wallet within minutes.


Should PAX Gold become available, here are instructions on how to complete your purchase.