Buy Red Pulse Phoenix
What is Red Pulse Phoenix?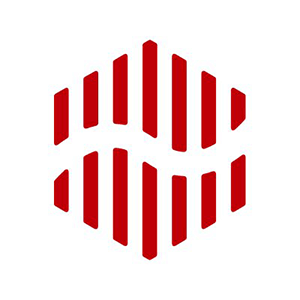 Red Pulse Phoenix Binance is a cryptocurrency and is native to the market intelligence platform Market RedPulse. Phoenix is both an application as well as a token based on the initial idea of creating a platform that would connect content consumers and the corresponding producers. The application leverages Blockchain technology, natural language processing, and machine learning to map the right expert to the ideal client. Equipped with features like Proof of Creation, Proof of Ownership, IP Protection, regulatory compliance, and accountability, PHB is a replacement of the existing RPX token. The platform allows users to both swap and stake tokens. Red Pulse Phoenix Binance currently operates on the Neo platform and is actively traded on nine different markets including Binance Spot Market. The platform has planned to launch multiple new applications in the near future.
How do I buy Red Pulse Phoenix?

1.
Deposit funds into your account.

2.
Enter the amount of Red Pulse Phoenix (or Australian Dollar equivalent) that you would like to buy.

3.
Click 'Buy' to confirm your Red Pulse Phoenix purchase and your Red Pulse Phoenix will arrive in your CoinSpot wallet within minutes.


Should Red Pulse Phoenix become available, here are instructions on how to complete your purchase.