Buy PlutusDeFi
What is PlutusDeFi?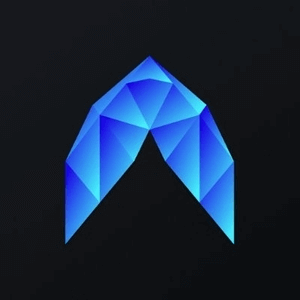 Plutus DeFi is an integrated platform for aggregating multiple DeFi protocols catering to different use cases. Users can access the best deals of financial dApps and DeFi products under one single platform. - By building a unified system, Plutus DeFi facilitates users to search for the best lending rates of different assets in the DeFi ecosystem. While it started as a DeFi lending aggregator, it now includes ETH mixers and privacy protocols. - The present focus of the Plutus DeFi project is centered around improving user experience, design privacy, and anonymity. - Plutus DeFi is a decentralized and non-custodial platform that also offers insurance services via third-party for lending deposits and mobile money credits in Africa. The Plutus team are aiming to incentivize and provide practical day-to-day usage applications for cryptocurrencies via the use of the thoughtfully designed wallet, exchange, and POS (point-of-sale) applications.
How do I buy PlutusDeFi?
1.
Deposit funds into your account.
2.
Enter the amount of PlutusDeFi (or Australian Dollar equivalent) that you would like to buy.
3.
Click 'Buy' to confirm your PlutusDeFi purchase and your PlutusDeFi will arrive in your CoinSpot wallet within minutes.


Should PlutusDeFi become available, here are instructions on how to complete your purchase.