Buy Perth Mint Gold Token
What is Perth Mint Gold Token?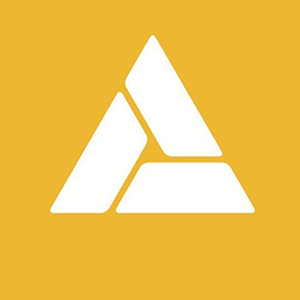 Backed by government-guaranteed gold, the Perth Mint Gold Token (PMGT) is the first digital gold token on a public blockchain. It is supported 1:1 by a GoldPass digital gold certificate issued by The Perth Mint, and enables blockchain users to conveniently trade, convert or hold gold stored at the Mint. Every PMGT is a tokenized version of a GoldPass certificate, which are 100% backed by physical gold With no transaction, storage, or ongoing management fees, it offers a cheaper alternative to traditional gold products Investors can redeem their tokens and unlock liquidity at any time for bullion, or its market value in fiat Since it represents physical gold, the PMGT token offers holders risk diversification and hedging against market volatility with high credit quality while avoiding costly conversions between fiat and crypto.
How do I buy Perth Mint Gold Token?
1.
Deposit funds into your account.
2.
Enter the amount of Perth Mint Gold Token (or Australian Dollar equivalent) that you would like to buy.
3.
Click 'Buy' to confirm your Perth Mint Gold Token purchase and your Perth Mint Gold Token will arrive in your CoinSpot wallet within minutes.


Should Perth Mint Gold Token become available, here are instructions on how to complete your purchase.