What is ROAD?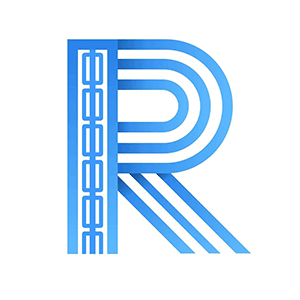 Built to support the ongoing innovation revolution in the 5G communications and artificial intelligence era, ROAD (ROAD) is a complete ecosystem based on the single auto-ledger for the full lifecycle of automobiles. The auto-ledger is an interaction and accounting system based on blockchain technology for driver assistance, vehicle condition monitoring, road rescue service, car maintenance, refueling and charging, parking management and even community social service. ROAD token supports the seamless and smooth interaction between the individual ledger and automotive service industry Auto-ledger is an intelligent transportation system built on individual interaction and community intelligence to implement data confirmation and privacy protection with blockchain The owner has full rights to manage and transfer all data and digital assets of the virtual digital vehicle Powered by blockchain technology and token mechanism, ROAD creates a full lifecycle interaction and accounting system for cars that ensures the safe and automatic execution of safe contracts between multiple nodes.
How do I buy ROAD?
1.
Deposit funds into your account.
2.
Enter the amount of ROAD (or Australian Dollar equivalent) that you would like to buy.
3.
Click 'Buy' to confirm your ROAD purchase and your ROAD will arrive in your CoinSpot wallet within minutes.


Should ROAD become available, here are instructions on how to complete your purchase.