What is ROOBEE?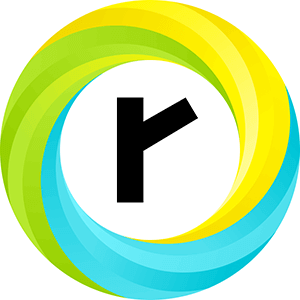 ROOBEE (ROOBEE), a blockchain-based investment platform enables users to invest in both traditional and crypto products, and thus build their investment portfolio. It democratizes financial investment by making all kinds of investment products, including cryptocurrencies, stocks and ETFs, available to anyone. Convenient payment methods so investors can pay in any way without limitations, and with a very low entry threshold of $10. Blockchain technology-powered statistics for full transparency and control. ROOBEE tokens can be used to get priority access to high-demand investment products with a limited allocation. Through ROOBEE, any investor can invest in products that were only available to big institutional players, qualified investors, millionaires and funds. It thus brings parity of investment opportunities to a broader base of investors.
How do I buy ROOBEE?

1.
Deposit funds into your account.

2.
Enter the amount of ROOBEE (or Australian Dollar equivalent) that you would like to buy.

3.
Click 'Buy' to confirm your ROOBEE purchase and your ROOBEE will arrive in your CoinSpot wallet within minutes.


Should ROOBEE become available, here are instructions on how to complete your purchase.