What is Sdt?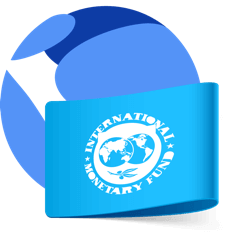 Enabled by CosmWasm technology and smart contracts, Terra stablecoins (ticker: SDT) offer a powerful solution with instant settlements, low fees and seamless cross-border exchange. Stablecoins are both easy to spend and hold. Powered by Anchor Protocol, Terra stablecoins earn stable yield, and are powered by block rewards of leading proof-of-stake blockchains. With Terra, developers can build smart contracts in Rust, Go, or AssemblyScript Decentralized app (dApp) userbases can be exposed to Terra's payment services in a permissionless fashion. Terra stablecoins are available to every developer on every blockchain including Ethereum and Solana. The biggest advantage of Terra is that it is a price-stable cryptocurrency enabled by stable mining incentives to seamlessly combine the best of both fiat and Bitcoin.
How do I buy Sdt?
1.
Deposit funds into your account.
2.
Enter the amount of Sdt (or Australian Dollar equivalent) that you would like to buy.
3.
Click 'Buy' to confirm your Sdt purchase and your Sdt will arrive in your CoinSpot wallet within minutes.


Should Sdt become available, here are instructions on how to complete your purchase.