What is Sero?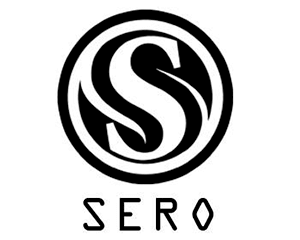 As the world's first privacy protection platform for decentralized applications, Sero is a class apart. Sero supports smart contracts using zero-knowledge proof. It also allows developers to issue digital assets like privacy coins, and use them in DApps. It has adopted innovations like the UTXO+ account and has built the no-proof encryption library "Super-ZK", which is 20+ times faster than the latest zk-SNARKs (Sapling upgrade). World's first blockchain system that makes decentralized applications truly secure, private and stable through non-interactive zero-knowledge proof. Compared to mainstream cryptocurrencies, Sero supports Turing complete smart contracts for a broad range of use cases. Completely protects the inputs and outputs of the trading system through non-interactive zero-knowledge proof (NIZK). SERO smart contracts are compatible with Ethereum smart contract instructions; most of Ethereum smart contracts can be run on SERO without modification.
How do I buy Sero?
1.
Deposit funds into your account.
2.
Enter the amount of Sero (or Australian Dollar equivalent) that you would like to buy.
3.
Click 'Buy' to confirm your Sero purchase and your Sero will arrive in your CoinSpot wallet within minutes.


Should Sero become available, here are instructions on how to complete your purchase.