Buy SunContract
What is SunContract?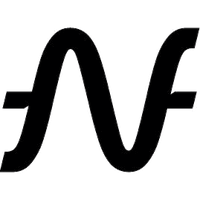 With the aim of decentralising the energy sector, SunContract was formed as a blockchain company. The business model of the organisation is so designed that allows the direct connection of the peers. It eliminates the middleman facilitating P2P trading of electricity. The SunContract has a token SNC through which it allows individuals to trade electricity without third-party intervention. Once a user logs in to the website, they are given a token using which they can purchase solar power plants, heat pumps, etc. The project was initially implemented in Slovenia. However, the company aims at extending its reach to other countries as well. Leveraging the platform, the households in Slovenia have been successful in reducing the cost of electricity consumption. The community plans to leverage the platform in a way that benefits mankind.
How do I buy SunContract?
1.
Deposit funds into your account.
2.
Enter the amount of SunContract (or Australian Dollar equivalent) that you would like to buy.
3.
Click 'Buy' to confirm your SunContract purchase and your SunContract will arrive in your CoinSpot wallet within minutes.


Should SunContract become available, here are instructions on how to complete your purchase.