What is Breaker?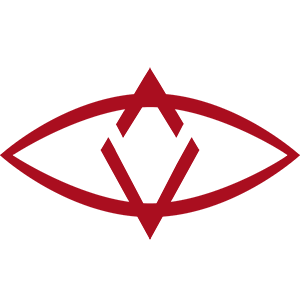 Breaker is among one of the first decentralised applications that focuses on the entertainment industry. The platform is based on SNGLS protocol and is open-source so it gives developers the freedom to contribute to the same. The platform operates in the sense that it allows several other dApps to be created on the platform while sustaining itself as a decentralised entertainment marketplace. Five major participants form the protocol which includes the users, validators, content creators, third-party service providers, and the developers. Organisations and enterprises apart from SingularDTV can extend the protocol to administer and develop similar applications. Developers of the protocol consider it to be the operating system of the DApps built for the entertainment sector. The team is moving forward with an aim to decentralise the whole entertainment sector and make Breaker a pioneer in the industry.
How do I buy Breaker?
1.
Deposit funds into your account.
2.
Enter the amount of Breaker (or Australian Dollar equivalent) that you would like to buy.
3.
Click 'Buy' to confirm your Breaker purchase and your Breaker will arrive in your CoinSpot wallet within minutes.


Should Breaker become available, here are instructions on how to complete your purchase.